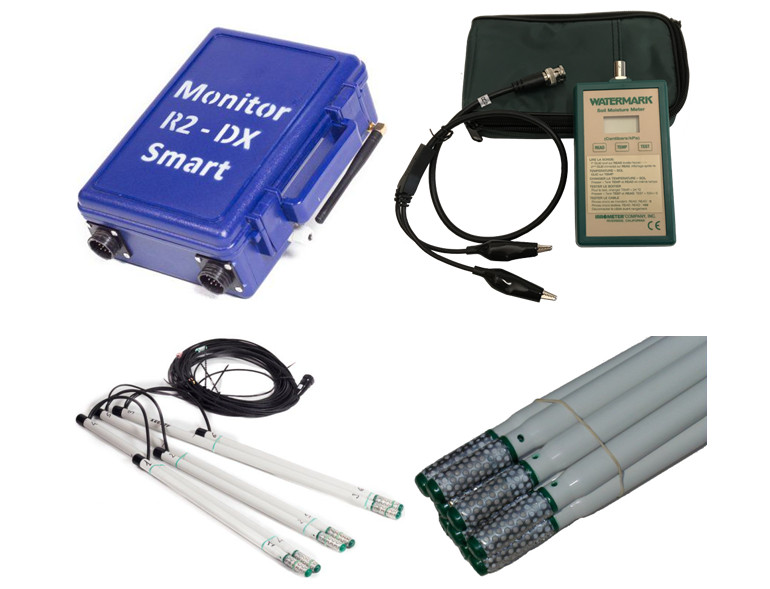 Monitor R2-DL, R2-DX, R2-DX-smart, 3 R2-XD, R2-DM measure Watermark® sensors from 0 to 239 cbar or kPa.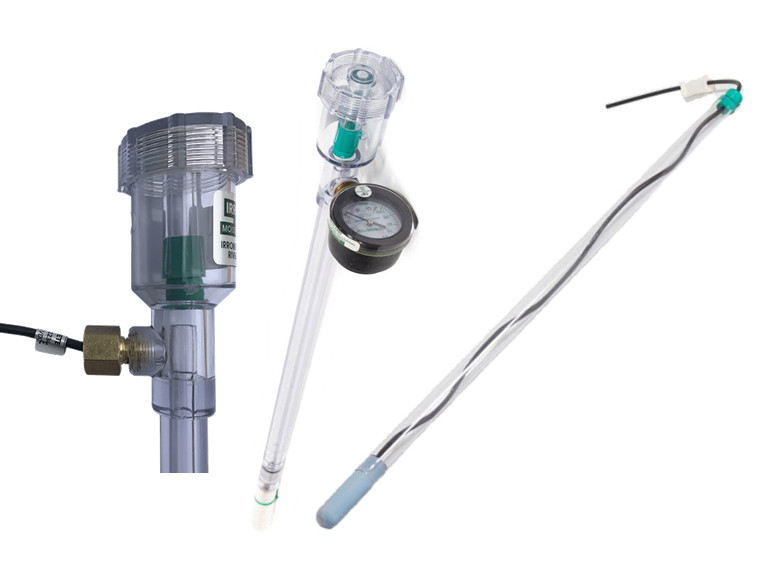 Tensiometers measure tension of water in the soil from 0 to 80 cbar or KPa. Lysimeters extract soil solution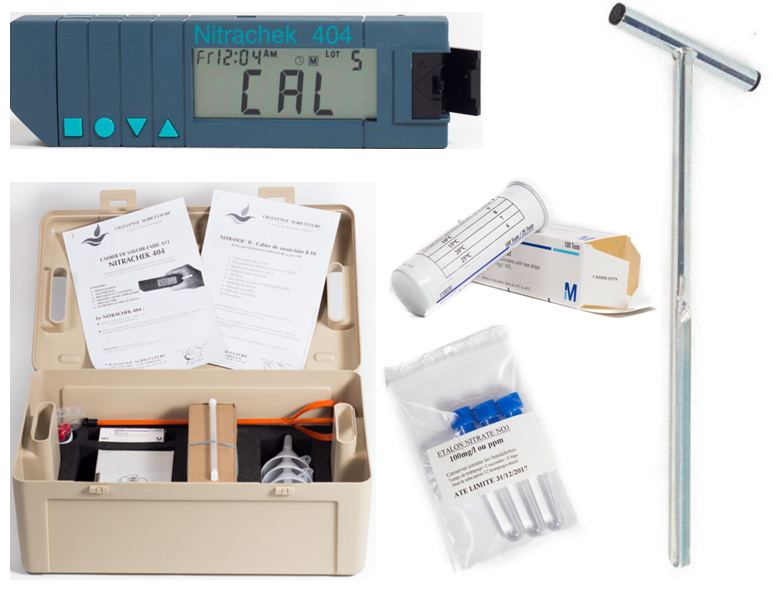 Nitrachek™ measures nitrate from 0 to 500 mg/L in water, soil, sap, plants, solutions, food…
For manufacturers : electronic boards, code, libraries, tensiometers and WATERMARK ® sensors, transducers, services.